About Dr. Kim Sanders
Dr. Kim Sanders has been practicing chiropractic care in the Jacksonville area since 2000. As a board certified Atlas Orthogonist, Dr. Sanders is well-versed and practiced in the technique, having interned with Atlas Orthogonal founder, Dr. Roy Sweat.

Dr. Sanders is trained in functional medicine and nutrition as well as chiropractics, and implements these elements with each patient so that they may live a quality life, free of vertebral subluxation. He is committed to providing valuable chiropractic care to his patients and continues to find innovative ways to enhance their vitality and overall health.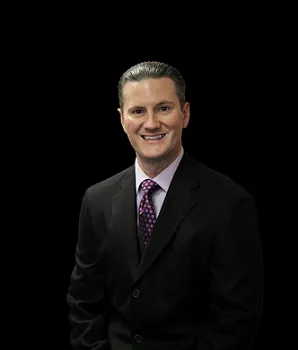 EDUCATION AND LICENSES

Advanced Physiotherapeutics – Greenville Technical College, 1999
Certified Activator Practitioner – Atlanta, Georgia, 1999
Bachelor of Science – Emory University, 2000
Doctor of Chiropractic – Sherman College of Chiropractic, Spartanburg, SC, 2000
Board Certified Atlas Orthogonist – Atlanta, Georgia, 2000
License to practice Chiropractic in Florida – 2001