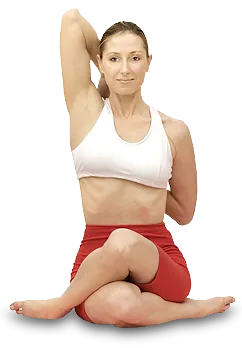 Sanders Chiropractic opened its doors in January of 2011 in Jacksonville, Florida. Since then, his practice has steadily grown as patients seek out his unique methods of treatment. The practice mainly serves the North Florida area, but patients come from all over the country and even Canada for treatment. This is because Dr. Sanders is one of only about 200 doctors in the world who are board-certified in the atlas orthogonal technique.

Atlas orthogonal is a upper cervical chiropractic technique that has proven highly effective in treating patients suffering from back and neck pain, headaches, migraines, fatigue, vertigo and many other health issues that may have become chronic. This technique is extremely gentle, completely painless and based on sound scientific principles of physics and math.
Sanders Chiropractic also offers spinal decompression therapy, which treats pain and immobility caused by bulging and herniated discs, spinal stenosis, spinal arthritis, numbness and tingling, back and neck pain and sciatica, without the use of risky medications or surgeries. This therapy is also gentle and painless.
In addition to these two main services, we also provide nutrition advice, supplements and cleanses upon request.
We believe the body has the innate ability to heal and regulate itself when the spine is properly aligned and the nervous system can flow freely. Our goal is to help you identify and correct the source of your health issues. We aim to help you achieve and maintain optimal health so you can enjoy the highest quality of life possible.